PRESENTATION
---
GEMINI Mécanique SA started its activity on February 1st, 2014. Specialized in Escomatic machine overhaul, the company is growing and seeks to offer more and more to its customers.
After 35 years of activity, the company Gemini Décolletage & Mécanique SA, under the management of Mr. Yvan Langel, takes a new turn by separating from its turning department. Mr. Yvan Langel hands over to his son Patrick Langel to create a new company: Gemini Mecanique SA.
The company Gemini Mecanique SA ensures the overhaul of machine and accessories to CE standards as well as the supply of all spare parts for Escomatic machine.
In 2018, the company will take over the manufacturing and after-sales service activities for Clottu AB-175 machines.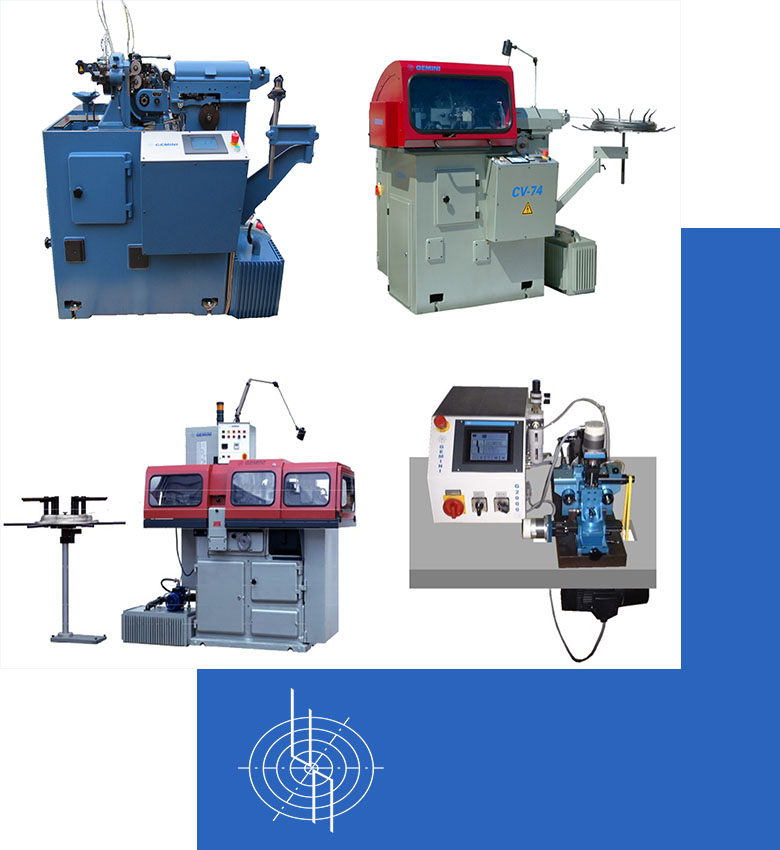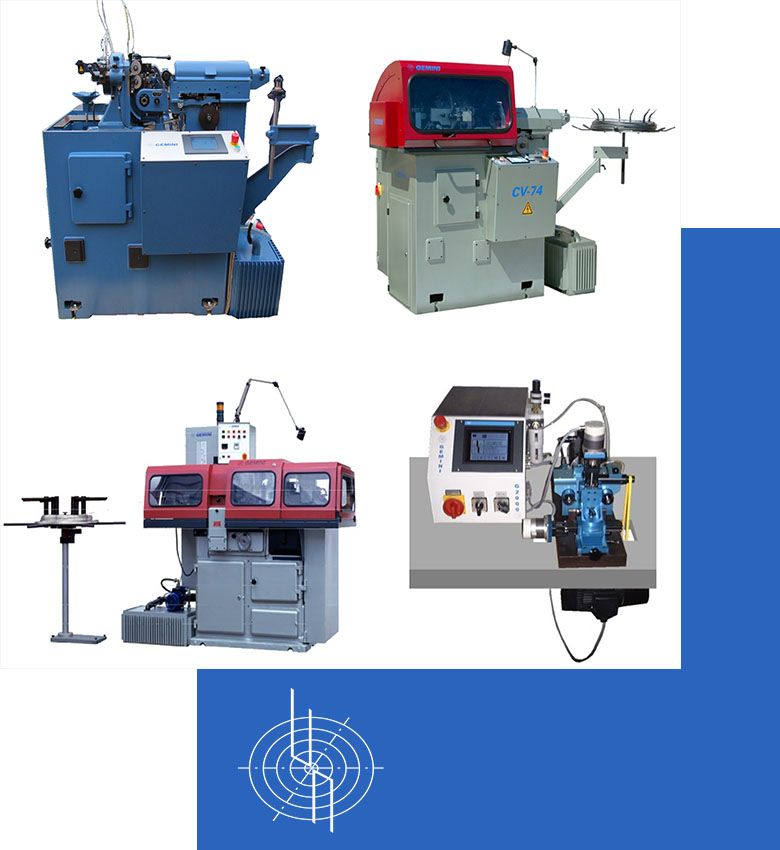 OUR MACHINES
---
DISCOVER OUR MACHINES
---
OUR TEAM
---
TO ANSWER ALL YOUR QUESTIONS
---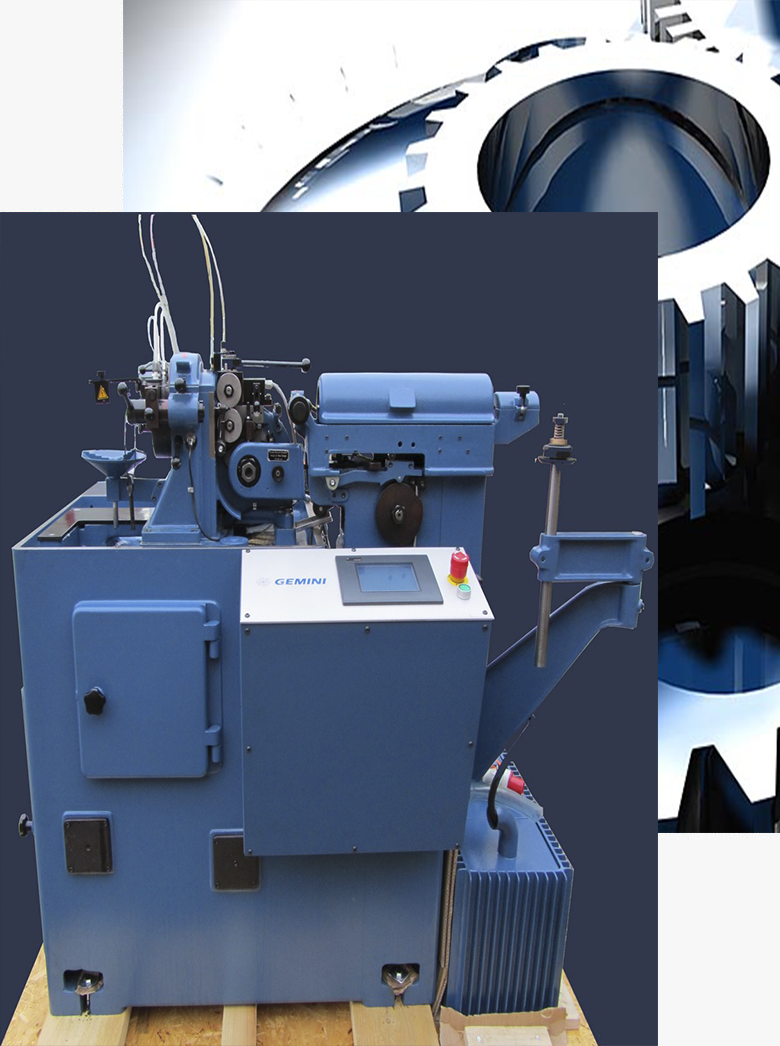 GEMINI Mécanique SA
Your expert in precision mechanics
---
We offer you a multidisciplinary service in the construction and mechanical overhaul of machines, the supply of tools and spare parts for Escomatic machines as well as the sale of new and second-hand machines (Escomatic, Clottu etc...).